I design and build a website that works.
I love turning ideas into reality.
People must be aware of your existence, as well as the kind of service or product you provide them. Each day, people are overloaded with thousands of messages. A well-designed website cuts through the clutter and helps you stand out from competitors. You need to be memorable, unique, and engaging to make it through customers and prospects' "attention wall."
Featured Client Testimonials
Brylle A.
Online Entrepreneur / Coach
I've worked with Julius on numerous website projects. His attention to detail and quick turn around time makes life much easier. My agency runs smoother and he makes it easy to scale. He gets it and He's always available. I would say he's my "go to" for website design. I have recommended and will continue to recommend to my colleagues.
Sharifa A.
Online Entrepreneur
I cannot express how grateful I am to having discovered your service and worked with you on our new landing page. Your work ethic & communication is amazing and I could not have been happier with the results you produced for my business. I am looking forward to our long term business relationship, the future looks very bright! Once again, thank you so much. A+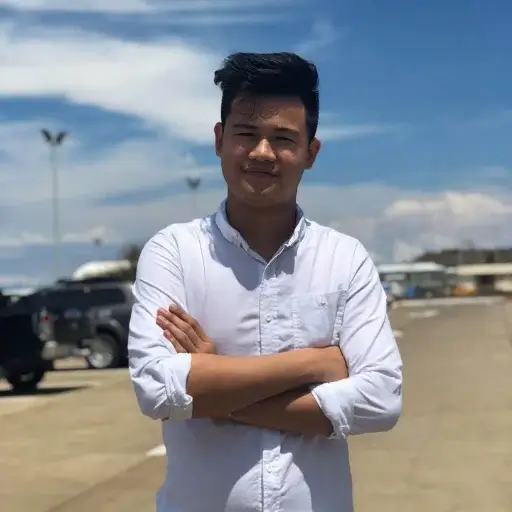 Robinson N.
Business Owner
Julius performed exceptionally on projects and did not fail a single time. Always on time and multi-skilled colleague with excellent communication skills. Reliable and precise colleague – Julius' ideas, skills, knowledge and understanding of dependencies made projects a dream to work on. If you need a highly committed expert web designer, Julius is the right person for you!
Web Design and Development
Do you have an out-of-date website that can be improved/renewed/refreshed? Maybe you need a landing page? Or perhaps you've never had a website before, and you don't know anything about starting a website?
Websites that I've designed
Check out some of my sample work